Whether you've given birth, are currently pregnant, trying, or you're sharing your maternal love with your family and community -
we want to connect with you.
We are committed to health equity, especially for moms and babies.
We are on a mission to hear from moms across the US. We have seen the statistics. We know maternal mortality rates are significantly worse for Black moms than White moms -- regardless of how much money you make or your level of education. Having babies is hurting us, and that shouldn't be the narrative.
NOWINCLUDED believes that rewriting the story for Black maternal health starts with sharing yours. When you join our community, you can share your story, connect with fellow moms, and access exclusive content created for us, by us.
Together, we can improve our health outcomes. Sign up to join our community today.
By joining our maternal and fetal health community, you'll get access to updates about the Mommy Listening Tour and more!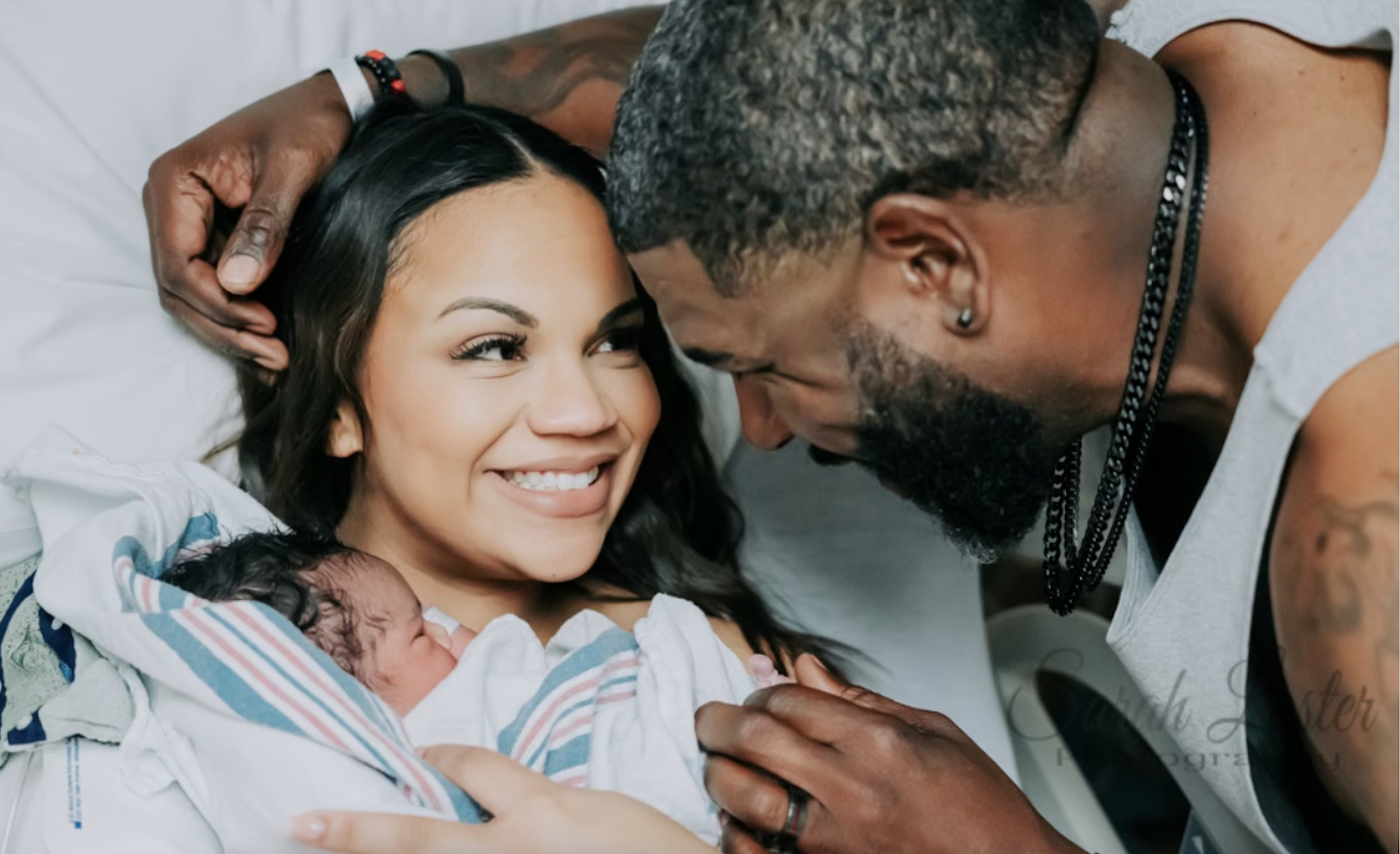 Meet Ace
Acclinate's Chief Development Officer and co-founder, Tiffany Whitlow, and her husband, Louis, welcomed their newest bundle of joy, Ace. You'll get exclusive access to Tiffany's birthing journey and the moments leading up to baby Ace's entrance.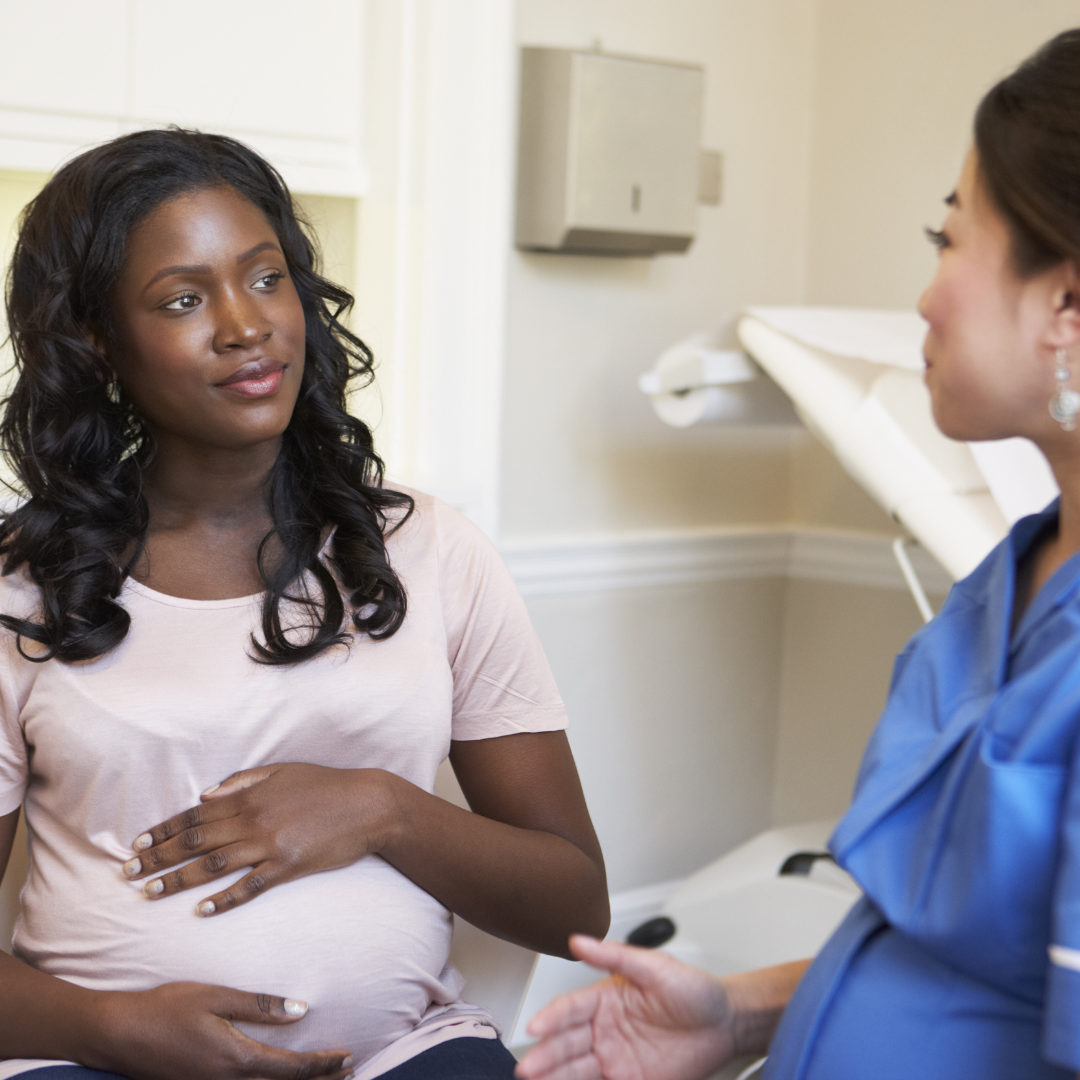 Get Resources
Preparing for your family can be a scary process for some. Often the thought is that we know exactly what to do. Here you'll be able to connect with women like you just looking for answers to questions that impact our health and ability to safely deliver or care for our children.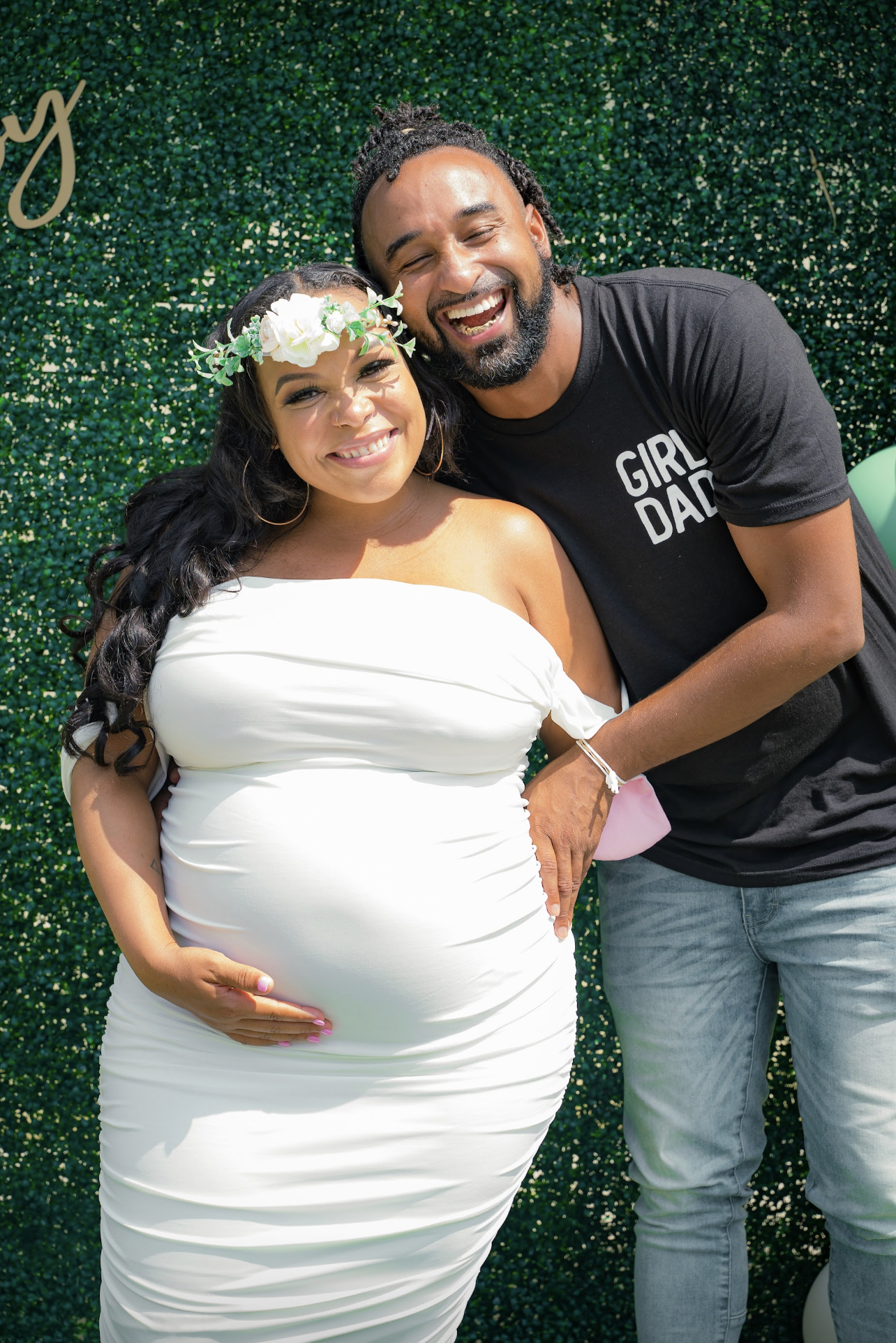 Hear Stories
Everyone's pregnancy experiences are different. Stay connected to hear about how our community members navigated through the joys and scares of it all, including dealing with healthcare bias, working through immune-mediated disorders, and even partner stories of advocacy.